Hromada together with Paul Laub is organizing a series of charity concerts, where all proceeds from these concerts will go to benefit Ukraine and will be sent to most vulnerable in the war zones – children, women, refugees. These concerts will feature renown Ukrainian singers, dancers, choirs and vocals. Please see the concert selection below. Please click on the date/time that to see the location and the list of performers for that event as well as to purchase the tickets. We have agreement with these venues below to provide us the rental of the space for free. VIP tickets include the after-performance party, which provides an opportunity to meet the performers. Thank you for supporting Ukraine in these very difficult times while the country is undergoing barbaric assault by Putin's Russia while defending the world democracy and the universal values of freedom, justice, and human dignity.
Contact Paul Laub to donate silent auction items at 808-442-2450 or carmelaub@aol.com.
We are actively looking for venues for future concerts, so if you would like to volunteer a venue please contact Paul.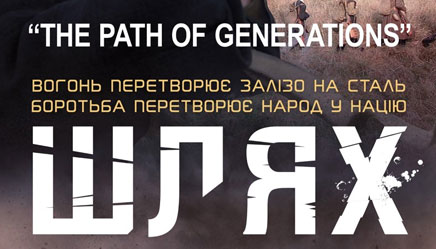 Mykhaylo Ukhman with Hromada
West Coast moovie tour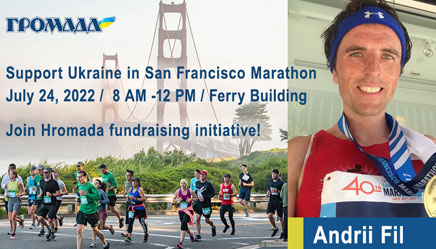 San Francisco Marathon,
Ferry Building